Tourism in Alpes-de-Haute-Provence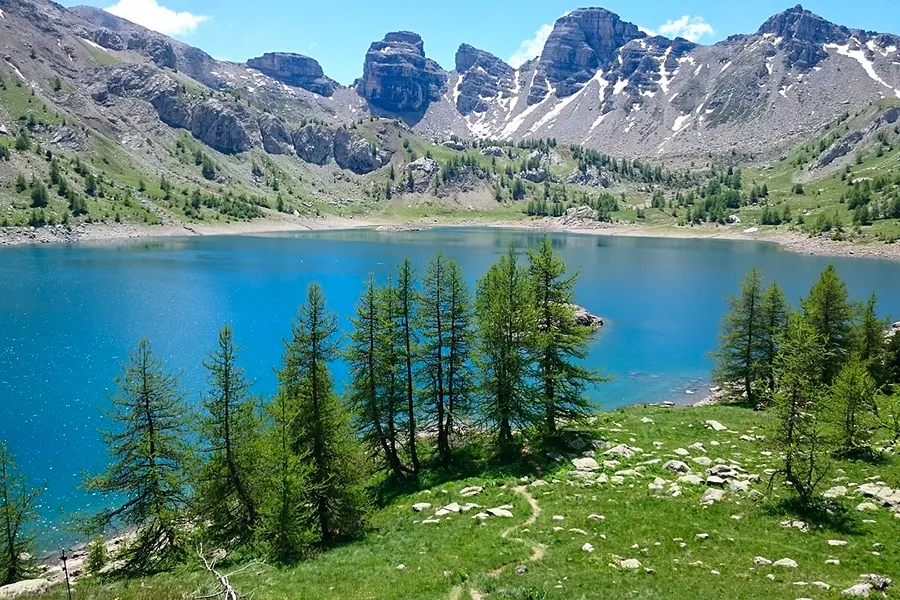 The most beautiful sites to visit
near the campsite
At the gateway to the Mercantour, in the Haut-Verdon region, the Paradis Les Relarguiers campsite promises exceptional discoveries: between high-altitude lakes and waterfalls, gorges and the turquoise waters of the Verdon, picturesque villages and great historic sites!
Take a hike to admire Lac d'Allos, Europe's largest mountain lake. Follow the path through the gorges de Saint-Pierre to the eponymous chapel.
Not far from your vacation destination, the Bleu d'Argens lavender fields are one of the Alpes-de-Haute-Provence tourist attractions not to be missed. Take the opportunity to visit the distillery and taste the lavender and thyme specialties!
If you've been seduced by the medieval town of Colmars-les-Alpes, continue your historical journey to the village of Castellane, 45 minutes from the Paradis Les Relarguiers campsite. You'll have the chance to capture the famous gorges du Verdon on film!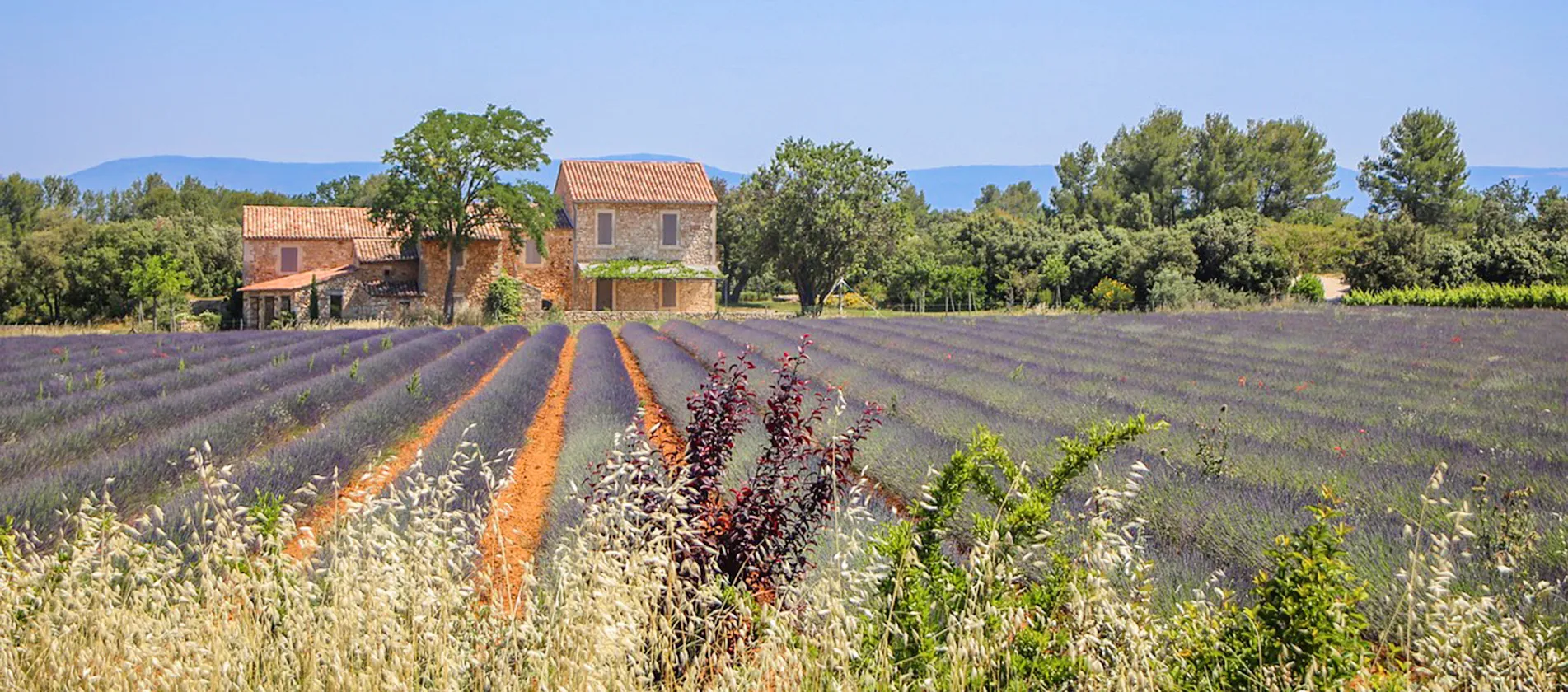 Cultural visits in Alpes-de-Hautes-Provence
If you're a lover of old stones, history and local stories, your holiday in the Alpes-de-Haute-Provence may well surprise you.
While on vacation near Colmars, don't miss a visit to the town fortified by Vauban: stroll through the narrow streets of the picturesque old town, then take on the two forts!
Numerous cultural events are organized in the Fort de Savoie, including escape games, medieval festivals, theater evenings and conferences. For a taste of history, take the Napoleon route on foot or on horseback to follow in the emperor's footsteps as he crossed the Alps on his return from Elba.
With the whole family, enjoy the museums of Alpes-de-Haute-Provence: from Jean Giono's house in Manosque to the Gassendi museum in Digne-les-Bains. Discover the traditions of Provence with a visit to an oil mill or a lavender distillery!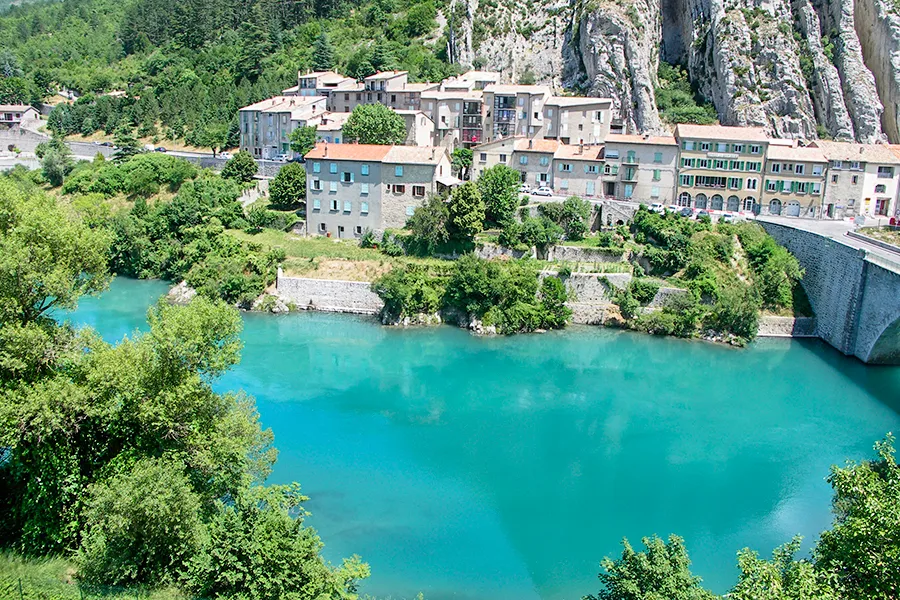 Must-sees near the campsite
Camping Paradis Les Relarguiers is ideally located for discovering the must-see tourist attractions of the Alpes-de-Haute-Provence.
Embark on the legendary "Train des Pignes " linking Digne-les-Bains and Nice: a journey punctuated by some fifteen stops to discover charming villages.
The Alpes-de-Haute-Provence region offers exceptional landscapes to admire, including the Verdon gorges and lakes, the Bonette pass, Lac d'Allos, Lac de Serre-Ponçon and the lavender fields of Provence.
Your stay will also include visits to listed towns and villages such as Manosque, Forcalquier, Digne-les-Bains, Sisteron, Castellane and Barcelonnette.
Summer and winter activities