Family campsite in Alpes-de-Hautes-Provence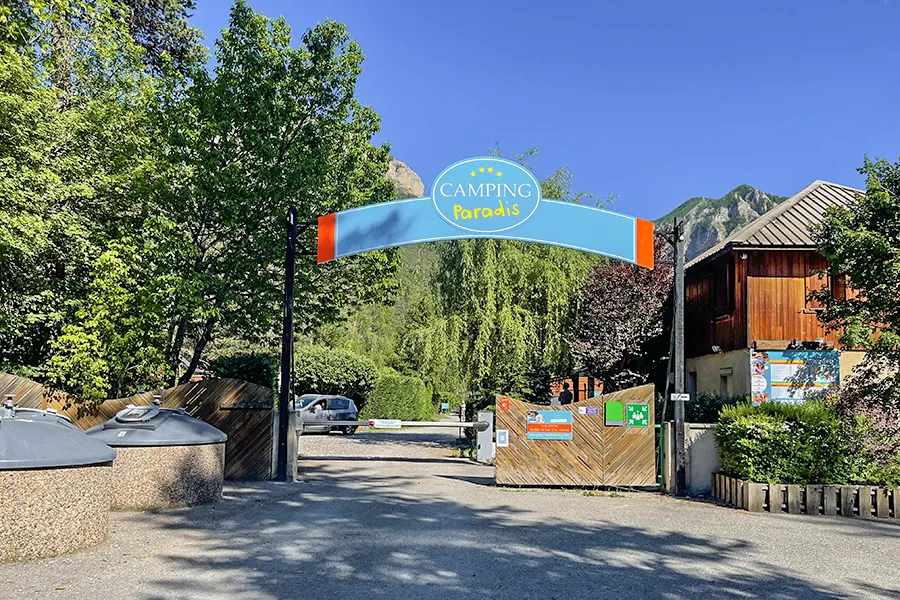 Campsite reception
At Camping Paradis Les Relarguiers, we want to give you the chance to discover the Alpes-de-Haute-Provence in every season.
Whether you prefer to come and ski in winter or enjoy nature activities on sunny summer days, you'll find the ideal accommodation at the campsite.
Our campsite is open all year round, closing only from November 1 to December 15, for the All Saints' vacation.
Reception is open :
High season: 9am to 12:30pm and 3pm to 7:30pm.
Low season: 9am to 12pm and 2pm to 5pm.
We are available every day of the week. During weekends in low season, we are not always present at reception, but you will always find someone to give you information about the campsite and to answer the phone.
Our campsite is set in 3.86 hectares of wooded grounds, which are particularly pleasant if you rent a pitch for your tent.
The laundry
The campsite has a laundry with two washing machines and a tumble dryer.
Prices :
8 kg washing machine for €4
12 kg washing machine for €6
Tumble dryer at €0.50 for 7 min drying time
1€ detergent pod Sold at reception

Stay connected
with your loved ones
Wifi
Share your vacation with friends and family! Wifi packages are available to keep you connected throughout your stay.
The service area
A service area is available to campers free of charge within the campsite grounds.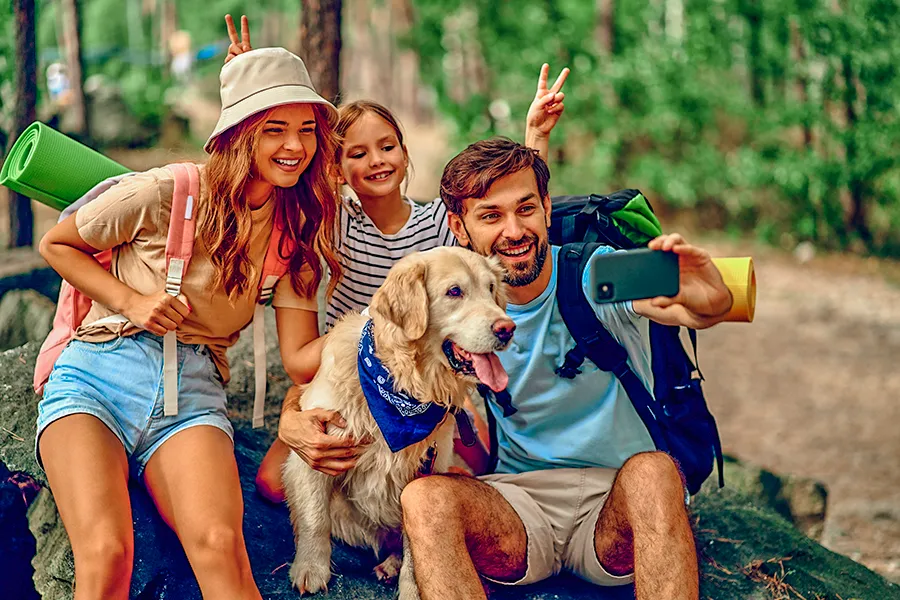 Additional rentals
We want you to be as comfortable as possible! So travel with peace of mind and rent extra:
Disposable cotton sheets in packs. The kit for a small bed costs €7; the kit for a large bed costs €9. Remember to book in advance.
High chairs and cots.
For your summer evenings, two collective charcoal barbecues are available for free.
Travel with your pet
We accept pets, at an additional cost, provided they are kept on a leash and a maximum of 2 per rental. Category 1 and 2 dogs and NAC animals are not accepted.
Grocery store near Colmars
At thecampsite grocery store, you'll find dry goods and convenience products. It's open from 8am to 2am in high season, on weekends in low season, and every evening from 6pm during school vacations.
Shops close to the campsite
Discover all the local produce at the Maison des Produits de Pays, a 5-minute walk along the river. A small grocery store is also within walking distance.
All essential shops are in Colmars, a 5-minute drive away.
Our restaurant, swimming pool and entertainment