Camping with entertainment in Alpes-de-Hautes-Provence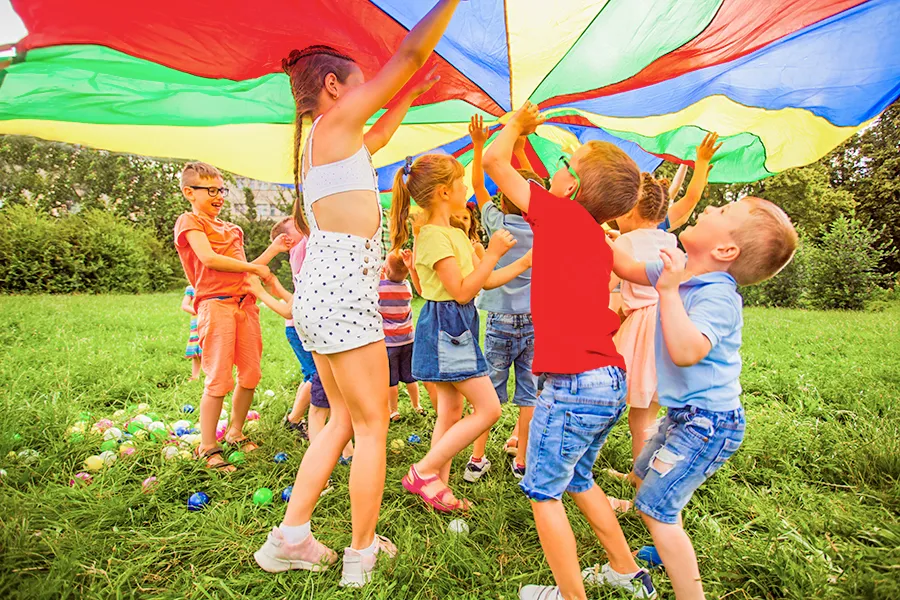 Children's club at the campsite
near Colmars
Camping vacations are a great opportunity for children to make new friends. At a campsite with entertainment in the heart of the Alpes-de-Haute-Provence, you can be sure that they won't be bored! At the Paradis des Relarguiers campsite, you'll find everything you need to make great friends and enjoy the day.
In high season, the 6-12 year-olds meet up from Monday to Friday at the kids' club for games and workshops. Meanwhile, your teenagers (aged 13-17) can forget about their consoles with sports tournaments and barbecues.
Family entertainment
IN Alpes-de-Hautes-Provence
Vacation friendships aren't just for kids: at the campsite, adult holidaymakers also meet new people and share good times with other campers.
If you'd like to get back into the camping spirit and enjoy somefamily entertainment, come and visit the Paradis Les Relarguiers campsite near Colmars! Enjoy themed evenings, Olympiads and pétanque tournaments at our family campsite in the Alpes-de-Haute-Provence!
For a moment of relaxation, there's a TV in the campsite bar, and board games and books are available from reception for a deposit.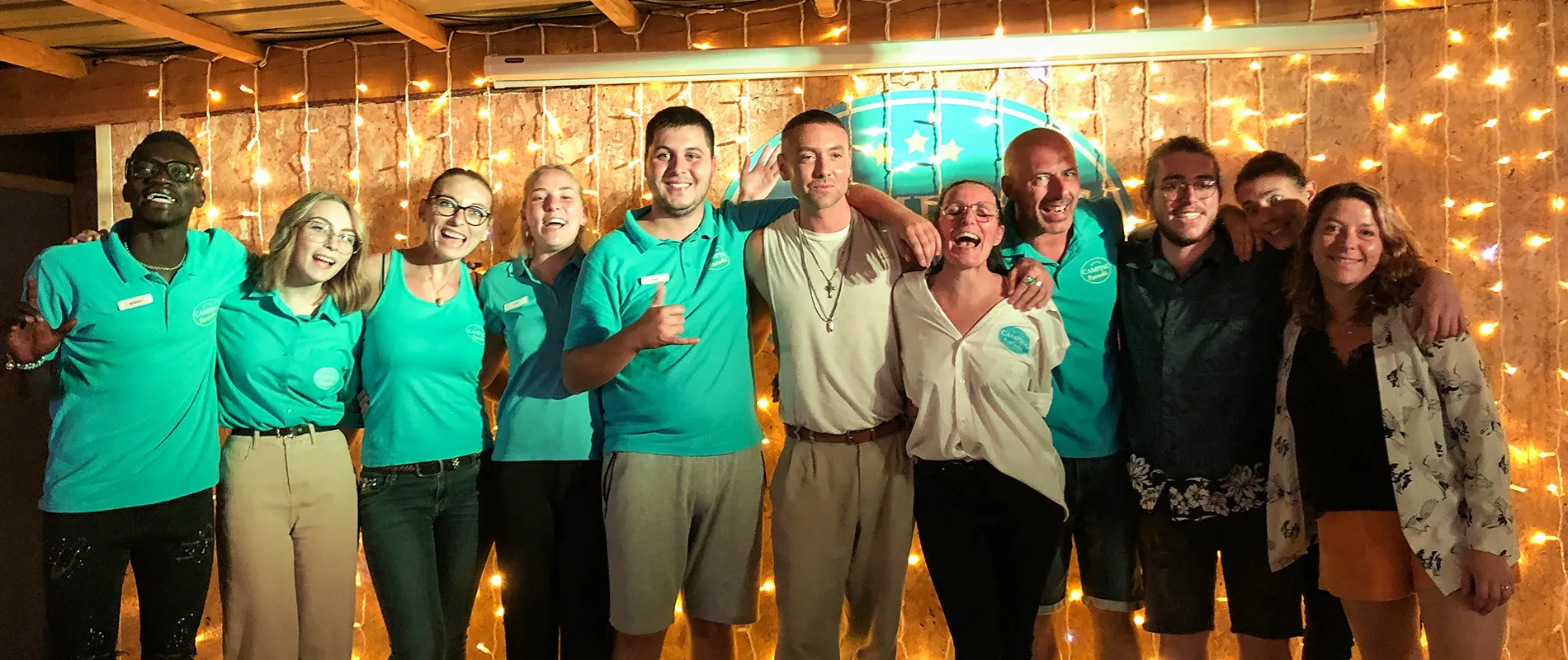 Our animated evenings at the campsite
Take advantage of your vacations to share festive moments, laugh, dance and have fun with your children in a way you never get the chance to do on a daily basis! Camping Paradis Les Relarguiers, a lively campsite near Colmars-les-Alpes, promises unforgettable evenings during your stay in the Alpes-de-Haute-Provence.
On the program: quizzes, karaoke, concerts and the inevitable: moules frites. Do you know the dance trifecta? Guess which songs will get the crowd dancing, and see for yourself! A unique moment during your stay, come and meet the personalities of Le Paradis des stars, 6 show dates between July and August with signing sessions to enjoy a privileged moment.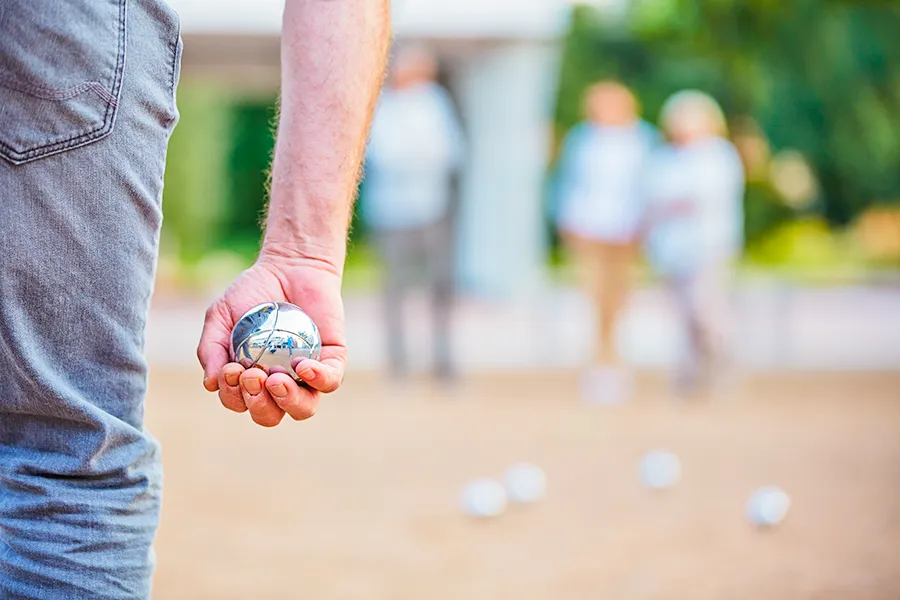 Our sports fields
at the campsite
Fresh air, sun, sports and games: the winning combo for a successful vacation.

At Camping Paradis Les Relarguiers, a campsite with entertainment in the Alpes-de-Haute-Provence, challenge your kids to a game of table soccer and ping-pong!
Get together with your pitch neighbors for a game of pétanque or improvise a volleyball tournament after your afternoon in the pool!
Activities near the campsite
camping
You won't have to go far to find something to do near the campsite. In addition to the entertainment on site, book an afternoon at thenearby tree climbing park Arbres et Aventure!
Our lively campsite in the Alpes-de-Haute-Provence region also offers walks and hikes, white-water sports and an unusual trip on the Train des Pignes.
Our swimming pool, restaurant and ski resort