Take advantage of
best prices
Low-cost camping in Alpes-de-Haute-Provence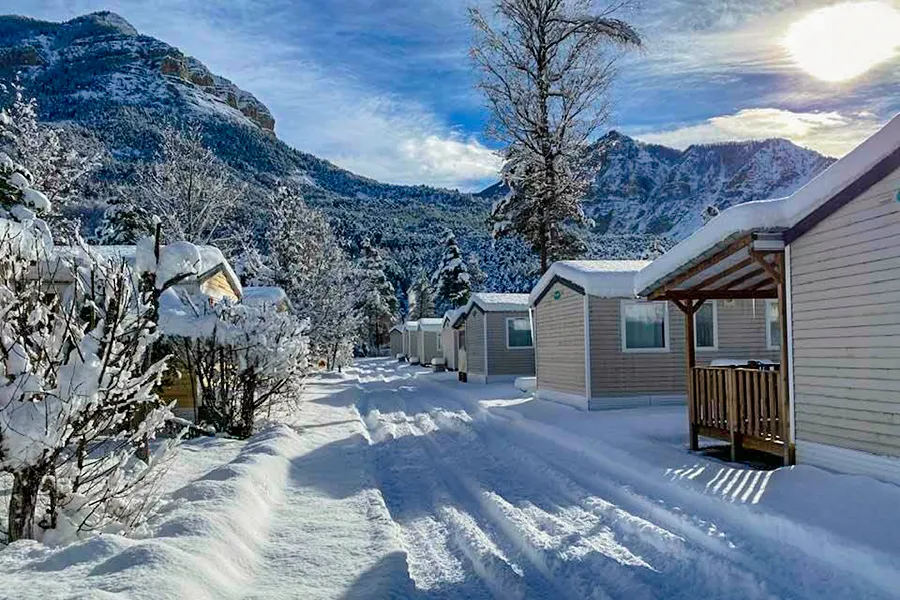 Camping at the best price
near Colmars
Are you looking for the best value campsite near Colmars, in the heart of the Verdon Valley? Book your low-priced mobile home at camping Paradis Les Relarguiers!
At our campsite you'll find a range of affordable rentals and great deals for cheap camping vacations in the Alpes-de-Haute-Provence.
With mobile homes for 4 to 6 people available from 179 euros per week, you can plan your vacation all year round at Paradis Les Relarguiers!
In July and August, the canvas bungalow is also an economical option, with nightly rates starting from 55 euros.
Take advantage of our promotions
On your reservation
For even lower prices and cheap camping vacations near Colmars, take advantage of our promotions! Follow the campsite news to make sure you don't miss out on any offers: special operations, discounts on long stays, last-minute promotions…
So many opportunities to stay at the best value campsites in the Alpes-de-Haute-Provence! You can also take advantage of camping Paradis promotions: regular discounts on a selection of rentals.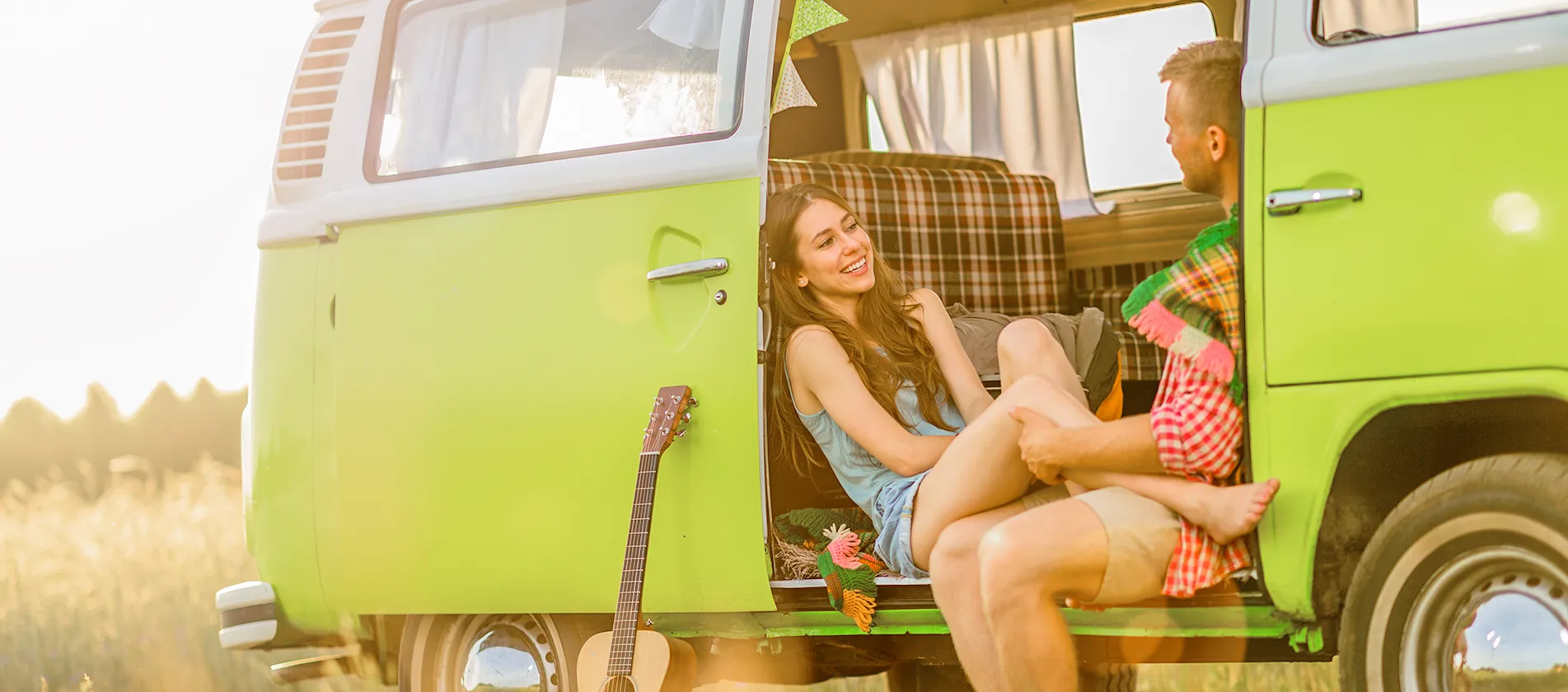 Book direct and benefit from our lowest rates
Book online for reduced booking fees. By booking your mobile home or pitch directly, you can also take advantage of the best promotional offers.
To rent a plot or accommodation at a low price, consult the offers and enter your dates of stay online. You can check the availability of our rentals and select the best prices for the period you are interested in. This way you can be sure not to miss any of our VIP events.
For a weekend in the green on a cheap campsite near Colmars or for a family vacation in a cheap mobile home, the best prices are always on our campsite website.
Our pitches, rentals and entertainment