Ski resort
Val d'Allos Le Seignus
Skiing in Val d'Allos Le Seignus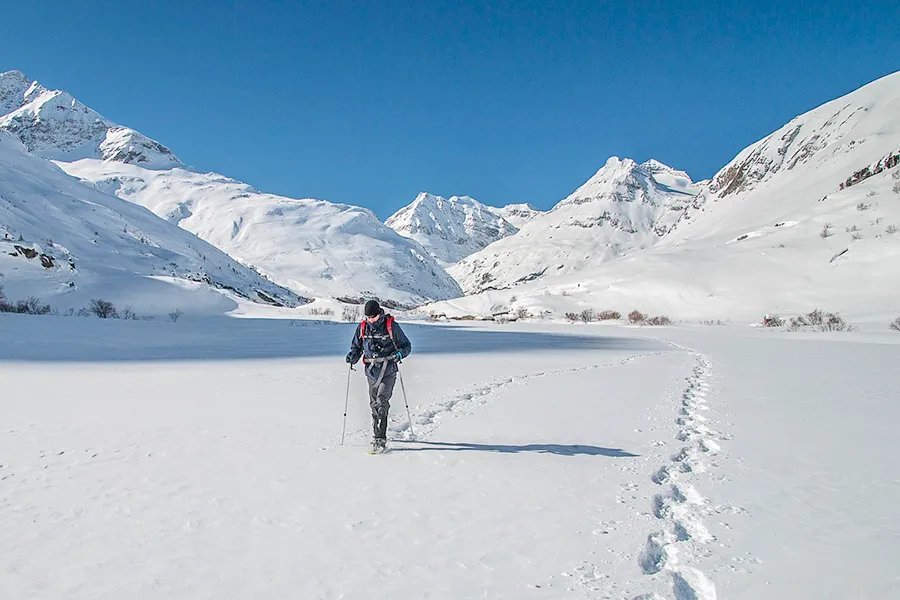 Ski resort
in the Alps
Linked by cable car to the picturesque mountain village, the Val d'Allos-Le Seignus ski resort has pistes for all levels, at altitudes of between 1,500 and 2,500 metres. There's plenty to keep the whole family entertained, and plenty to convince even the most seasoned riders!
Over 900 meters of vertical drop, 24 trails wind their way through the larch trees. The resort also boasts marked snowshoe trails, kindergartens and toboggan runs.
An ideal destination for skiing in the Alps, our campsite near the Val d'Allos-Le Seignus resort takes you to the foot of the slopes in 15 to 20 minutes.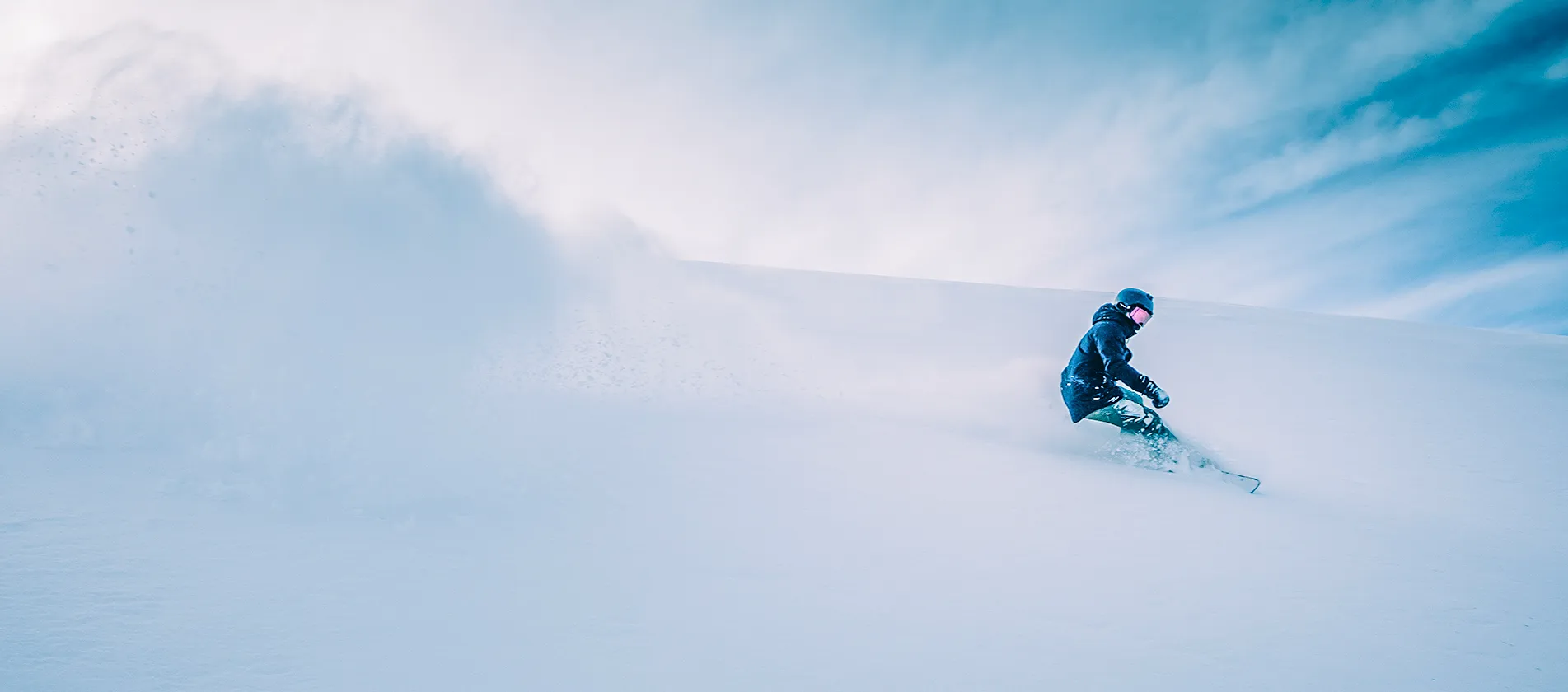 Your ski day
Very close to the campsite, the Val d'Allos-Le Seignus ski resort invites you to spend a whole day on the slopes.
Below the station, there's a large free parking lot where you can park your vehicle. You then take the cable car to the village or the resort. There are also a number of restaurants in the mountain village and at the foot of the slopes, particularly serving Alpine specialities.
Depending on your level, you can take advantage of thebeginner's area, where the sun shines all day long, or take on the black runs of the Espace Lumière. To round off a great day out with the whole family, discover the Ani-Crockett, Forest Jump, Eureka-Quizz or Snowball and Ribouldingue play trails, before enjoying a mulled wine or chocolate on the terrace.
Activities to do in all seasons near the campsite